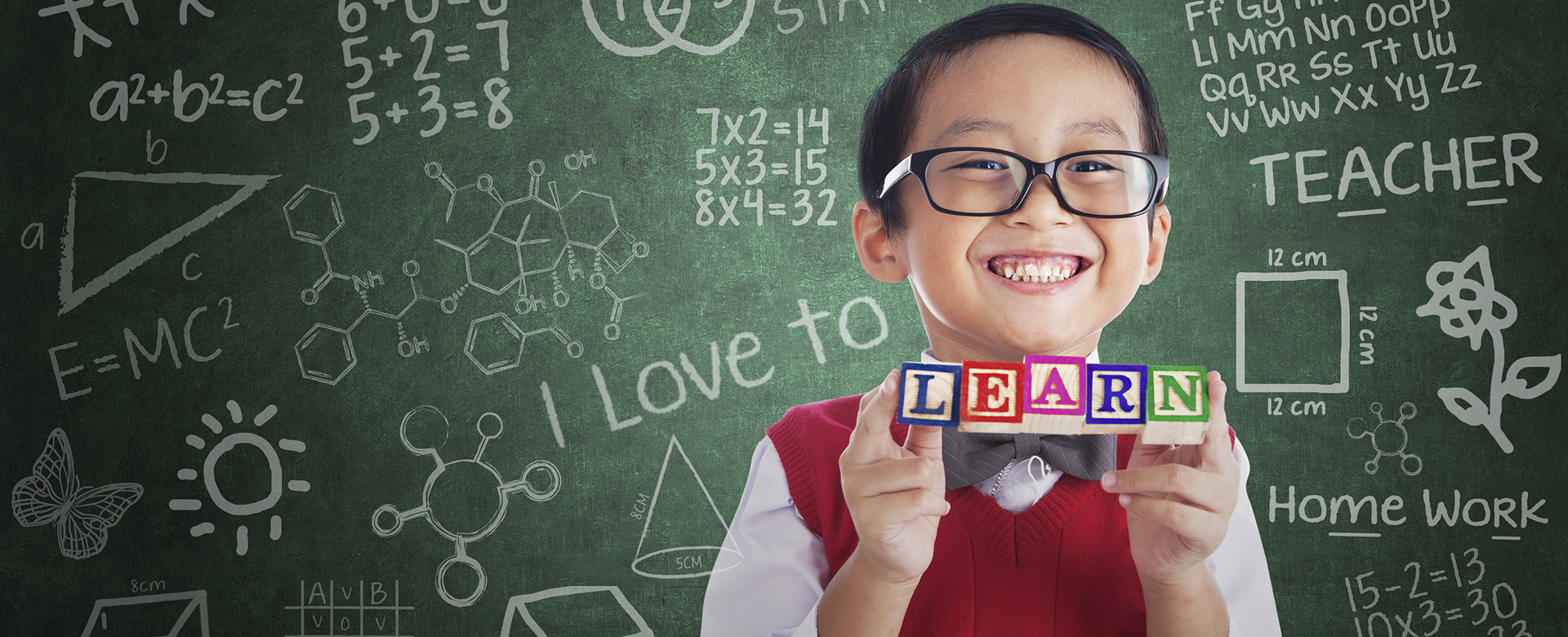 Enrichment
Enrichment class is for 4's & 5's on Tuesday & Thursday. The enrichment kids explore the world through science, art, food, music and literature. Through the process-oriented enrichment classes, students hone skills that will set them up for success in kindergarten and beyond.
Third day for 3's
For students in the 3's class and meets on Monday & Wednesday. It is a smaller class and students get even more one on one time to work on skills such as counting, letter recognition, cutting, and small motor skills. Each week has a new theme and usually compliments the core class.
Spanish
¡Hablemos español! Señora Holly leads the Spanish program for the Preschool and PreK students at WCDS! This fun and lively supplement to your child's program involves learning basic vocabulary through interactive games, stories, and songs! This Fall, for those wanting to extend their day by 30 minutes, Holly will be offering a Spanish Immersion Enrichment from 12:30p-1:00p. An optional program, it is a half hour expanding on the current curriculum taught exclusively in Spanish.
Yoga
Yoga class will be available in the near future.