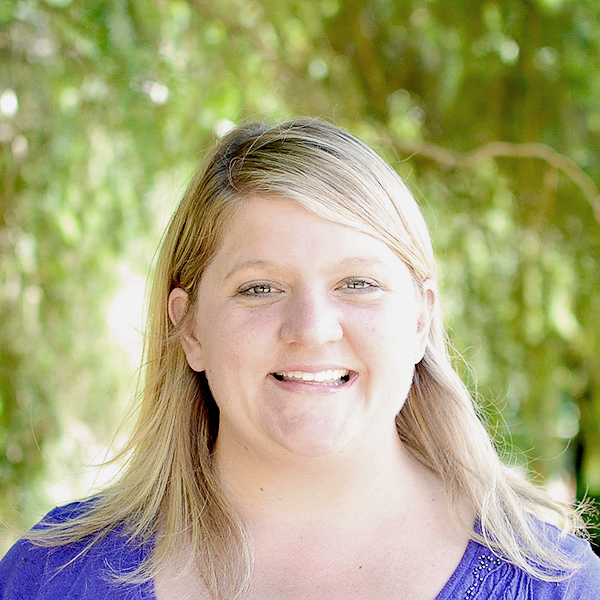 Danielle Beresford
Director/Teacher
Danielle was born with the love and gift of teaching. As the daughter of a teacher she helped her mom as she dreamed of one day teaching her own class. While she obtained her undergraduate at the University of Washington, Danielle spent afternoons teaching preschool at Little Anchor Childcare in Seattle. She then received her Masters in Teaching from City University in Bellevue. Within the Lake Washington School District, Danielle taught 3rd grade, 2nd grade and Kindergarten for a total of 6 years. After becoming a mom, she dived back into teaching by becoming the Owner & Director of Bellevue Country Day School, which relocated to Woodinville in Spring 2014. She enjoys swimming with her girls, sharing time with her girl friends and trying new experiences. Her passion for life is as vibrant as her passion for teaching.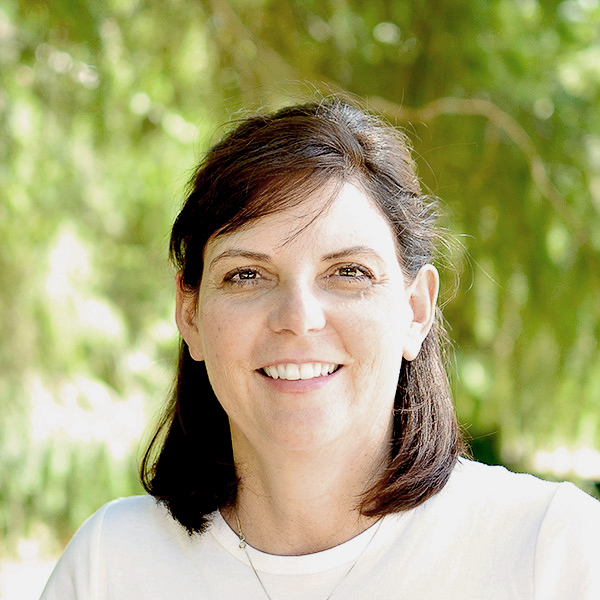 Clarice King
Teacher
Clarice teaches the 4's/PreK class. She has a BA from Gonzaga University and five years experience in Elementary Education as an Instructional Assistant and Para-educator. "Mrs. King" loves art and has been an art docent for the past six years for elementary age children. "Children are my passion; I can't seem to stay out of the classroom." Reading and literacy are very important to Mrs. King. She has been involved with the Read Naturally program and the Linguistic Remedies Reading method for young readers. Clarice is a mom of 2 beautiful teenagers. She and her family enjoy hiking, cross-country skiing, biking and the beach.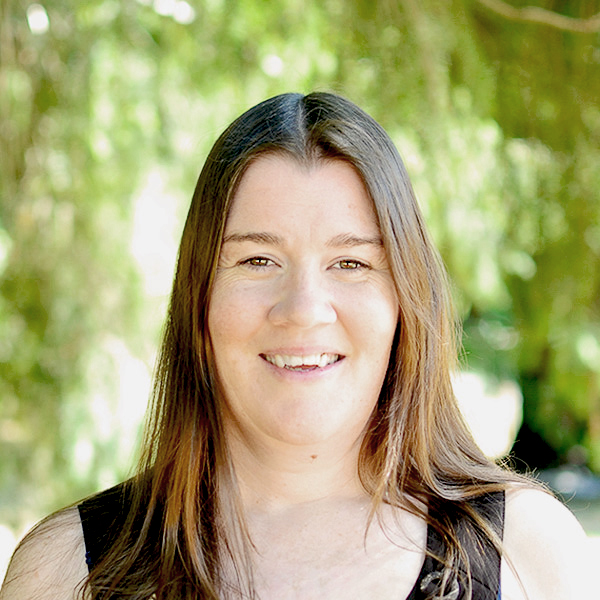 Trish Tyrell
Teacher
Trish teaches the 3's class. She and her family recently moved here from Ireland. After starting her own family, she found her "true calling" and has worked for the past several years in the preschool setting. She is also an active volunteer in her children's Elementary School. In her spare time, Trish enjoys spending time with friends and family, and seeing the world!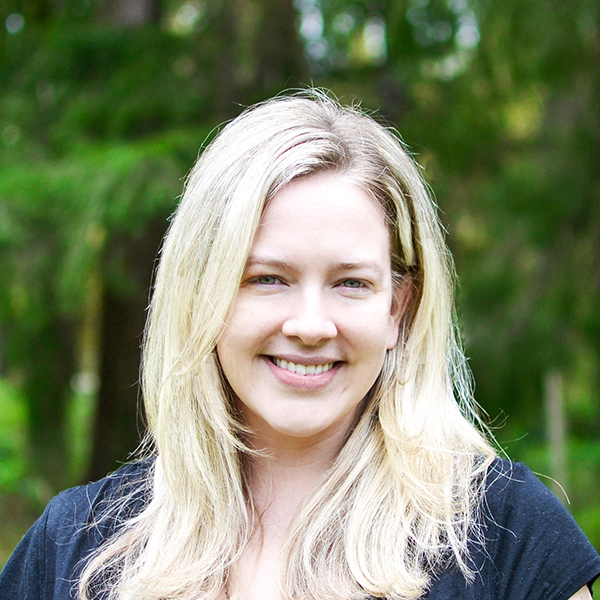 Holly Johanna Winters
Spanish
Holly Winters is a bilingual educator and has been teaching and tutoring Spanish and English in the private sector for 9 years. She enjoys working with students of all ages and abilities, and is delighted to bring Spanish to WCDS! Holly earned her MA in Cultural Studies from UW Bothell with a capstone focus on Spanish/English bilingualism and cultural language exchange through pedagogy and community participation. Her BA in Spanish and Latin American Studies was earned at The Evergreen State College in Olympia, WA. Throughout her academic career, Holly has studied Spanish through cultural immersion in Argentina, Uruguay and Mexico, along with Portuguese in Brazil. Holly enjoys spending her personal time with her dazzling husband and two young daughters.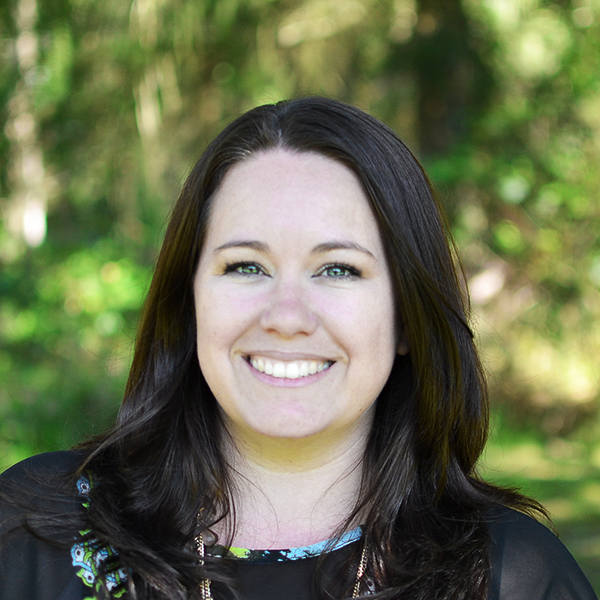 Lisa Jermolajevs Davis
Teacher
Shaila Gagnon
Teacher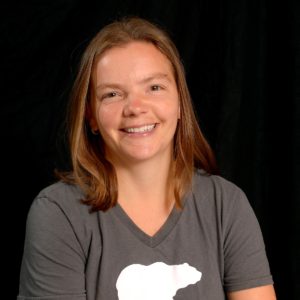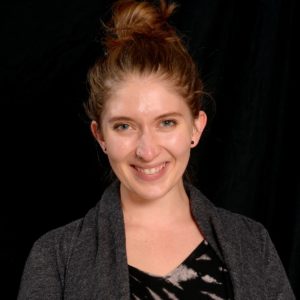 Teachers who love teaching teach children who love learning!