Register for the

2023-24 school year
New Student registration started Jan 1st! This will be our 10th year here in Woodinville!
Please join us for another amazing year of Learning and Growing here at WCDS.
We are excited to share the new location for WCDS !
This Fall our part time preschool program is moving just a few doors down the road
to 19020 NE Woodinville Duvall Road. This is at the Woodinville Unitarian Universalist Church. A beautiful location in the woods with just the right amount of everything
we need to provide the excellent WCDS experience you're familiar with.
We'll have 3 classrooms, bathrooms, full kitchen and playground. There are nature trails, garden areas and space for outdoor eating. The parking lot circles around the church and we'll have easy and efficient pick up and drop off with our own separate entrance.
Best part is we'll have the same dedicated & amazing staff!
We plan to have multiple open houses in late spring and to open for Summer Camp July 5th.
We know you'll love this new location as much as we do.
As always, thank you for your unconditional support! We are so lucky to have such amazing teachers who are ready for whatever direction this journey takes us! I am so happy to be surrounded by such a wonderful community and I am confident that this next chapter is going to be spectacular!
Play Based Thematic Curriculum
Promotes Active Learning and
allows for discovery,
curiosity, and hands-on experience.
COOPERATION & SOCIALIZATION
Where We Foster a Love for Learning
We offer a remote option for students! They will engage in a typical play-based circle time from their home! Classes offered daily and include follow up activities!
The primary goal of the 3's class is socialization, following directions, and fostering friendships in a school setting. We place a strong influence on socialization skills and exploring the world through art, music, and literature.
Further encourage learning through discovery and play. We take advantage of the child's ability to verbalize and conceptualize and our curriculum reflects this growth. We have a 1:10 ratio that foster's your child's social and emotional development!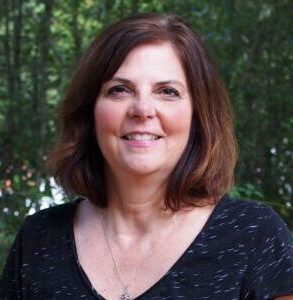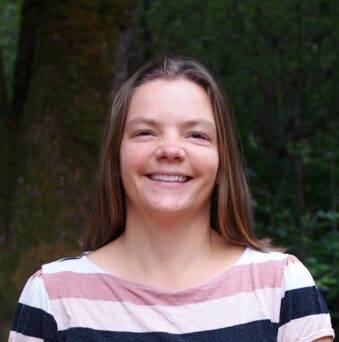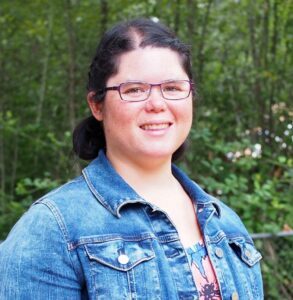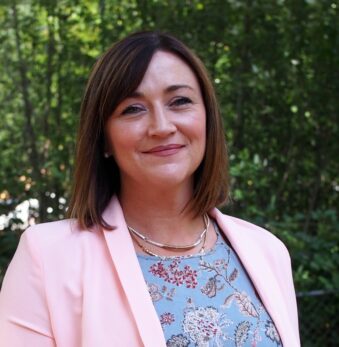 Just some of our amazing Staff !
Our school is built on a foundation of committed teachers and education professionals working together to provide a safe, fun, and highly educational environment, fostering your child's love for learning. All of our teachers are experienced educators and life-long learners.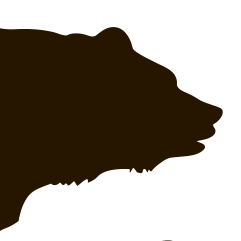 "Woodinville Country Day School has been a wonderful place for my daughter to learn and grow, and become so much more confident and ready for kindergarten! The teachers take the time to get to know and understand each child, and the play based curriculum was exactly what we were looking for. We also took advantage of the enrichment, art programs, and summer camp to keep the fun and learning going all year!"
We provide a school experience where children learn by doing and where the environment and curriculum are in tune with the personal characteristics of each student.
"Please come on by and visit our amazing campus here at Woodinville Country Day School. Meet the Teachers, view the classrooms and tour the facility. We'd love to meet your 'lil one as well! Please feel free to contact us with any questions."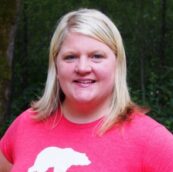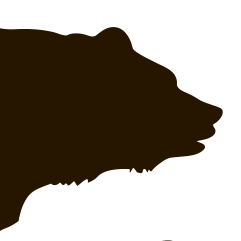 "My children love the enthusiasm of the teacher, the routines of free choice play, circle time and outdoor play. As well as, the friends they have made and community feel that WCDS provides. This school offers such a vast variety of programs with such amazing teachers!"
Conveniently located & secure campus with 4 classrooms, kitchen, huge playground, working garden and chicken coop.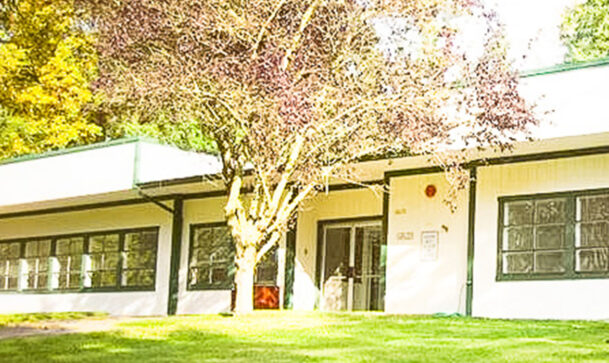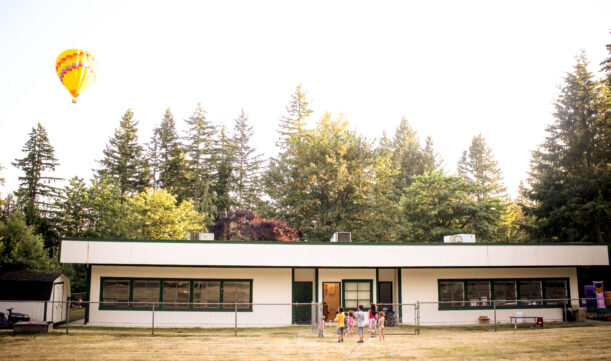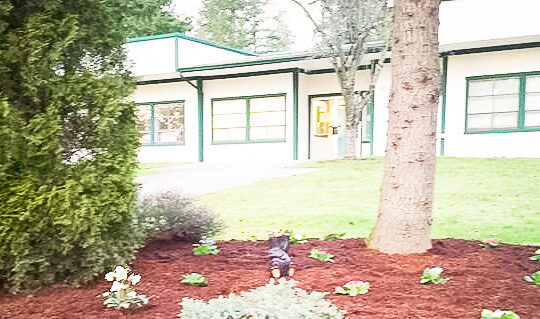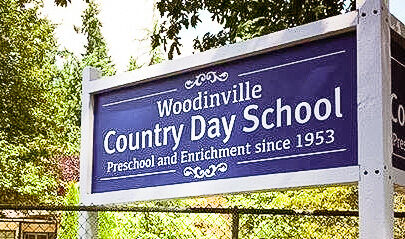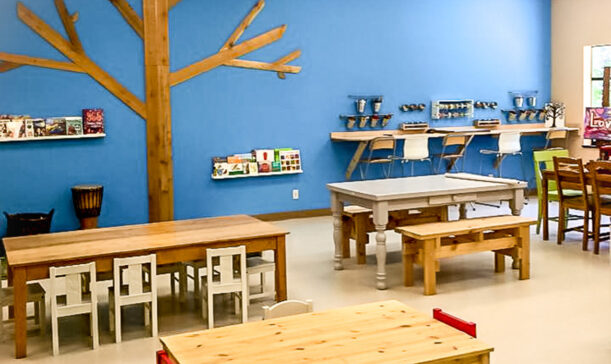 Why not hear what past and current WCDS Parents have to say ?
Please contact us with any questions or to schedule a tour in person or virtual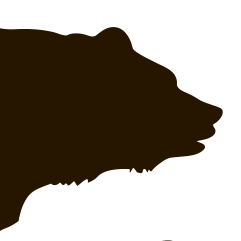 "My daughters enjoyed WCDS so much, they never wanted to leave. I really feel like my daughter is ready for kindergarten after attending WCDS. The staff at WCDS is attentive, knowledgeable, and caring."