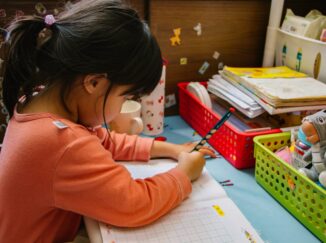 2 days a week
Mon & Tue 9:00am - 12:30pm
Mon & Tue 1:15pm - 3:45pm
$3,250 annually (10 mo) AM only
$2,750 annually (10 mo) PM only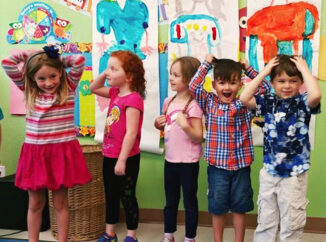 3 days a week
Wed - Fri 9:00am - 12:30pm
Wed - Fri 1:15pm - 3:45pm
$4,500 annually (10 mo) AM only
$3,250 annually (10 mo) PM only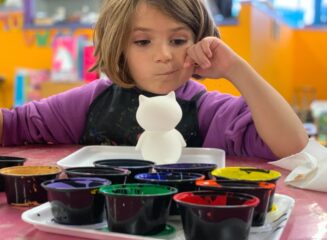 4 days a week
Mon - Thu 9:15am - 12:45pm
Tue - Fri 9:30am - 1:00pm
Mon - Thu 1:15pm - 3:45pm
$6,000 annually (10 mo) AM only
$4,000 annually (10 mo) PM only
Annual Class Registration fee is $100.
We do provide a 10% discount for each additional sibling in the Preschool program.
Payment for WCDS Tuition and all WCDS activities can be made via Venmo @Danielle-Beresford or Paypal ([email protected]). Thank you!
Many families are relocating to the wonderful Woodinville area. If you are in need of a realtor, or have any questions regarding real estate in this area, please reach out to my realtor and friend Stefanie Kypreos. "She is a wealth of knowledge with a ton of experience! She makes each of her clients a priority and pours herself into each job!" - Dani B.