New for Fall 2023! Fall Focus Camp
Have your student join us for some Fall Fun in the afternoon! Please check this flyer for more details on these 6 unique camps provided this Fall. Weekly sessions from 1-3p with a cost of $200. These camps are designed for 3-6 year olds and registration is first come, first serve. Sign up soon!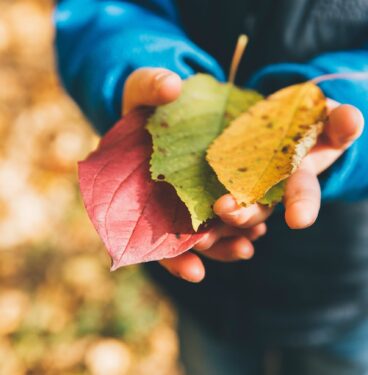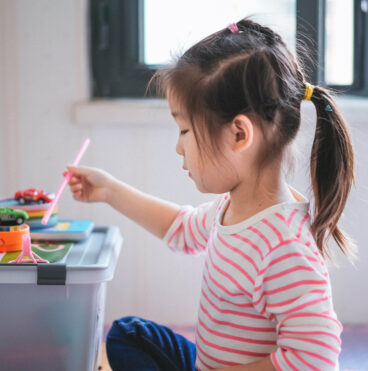 Enrichment class is for 4's & 5's on Monday & Friday. Here the kids explore the world through science, art, food, music, and literature. Through the process-oriented enrichment classes, students hone skills that will set them up for success in kindergarten and beyond.
Students who wish to extend their day by 30 minutes can stay after school for Enrichment! The class is a combination of movement, sign language, and Spanish. Each day includes a combination of dancing, singing, and outdoor play. It also includes monthly skills and songs taught in Spanish as well as sign language.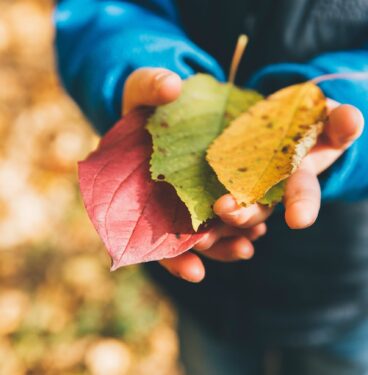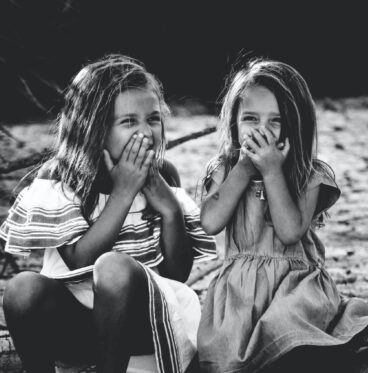 Have you registered for Summer Camp! Each week is a different theme of activities. Great way to stay busy, learn and make friends. And have fun! Register for Summer 2023!